CaseMetrix Named One of Three Finalists at 2015 National LegalTech Innovation Awards!
CaseMetrix was recently honored as one of three finalists for "Best Research Product" at the 2015 LegalTech Innovation Awards! The awards ceremony was held July 14, 2015, at the City Club of San Francisco in conjunction with LegalTech West Coast, the premier legal technology event of the year. Co-founders Alan Pershing and Kim White attended for CaseMetrix. Over 2,000 attendees were present from around the world at this year's conference, including 150 cutting-edge technology vendors in the legal industry.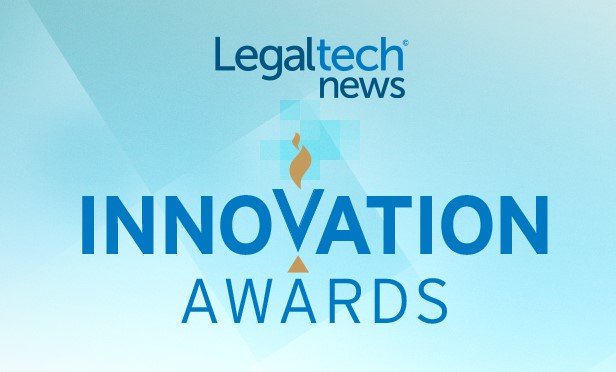 LegalTech is sponsored jointly by ALM, the world's largest legal media company, and CodeX: The Stanford University Center for Legal Informatics. CodeX is a think tank of Stanford professors and students culled from both the Stanford University School of Law and the Computer Science departments. Their mission is to leverage technology to create a better legal system.
Award nominations were solicited from LegalTech News' subscribers and through the publication's website. Award recipients were selected by a panel of judges comprised of members of LegalTech News' editorial staff. LegalTech News provides insight into the latest technologies, products and services available for the legal marketplace, as well as analysis and commentary from industry experts, law firms and corporate counsel decision makers. It is distributed to more than 40,000 subscribers nationwide.
CaseMetrix was founded in Atlanta, Georgia in 2009 and has collected close to 20,000 personal injury settlements and verdicts throughout the Southeastern US. Both plaintiff and defense attorneys use our cloud-based search technology to help determine case value and to manage their respective clients' expectations regarding likely settlement and verdict outcomes.
For more information on how CaseMetrix can help your law practice, please contact Kim White at either 404.849.6422 or kim.white@case-metrix.com.