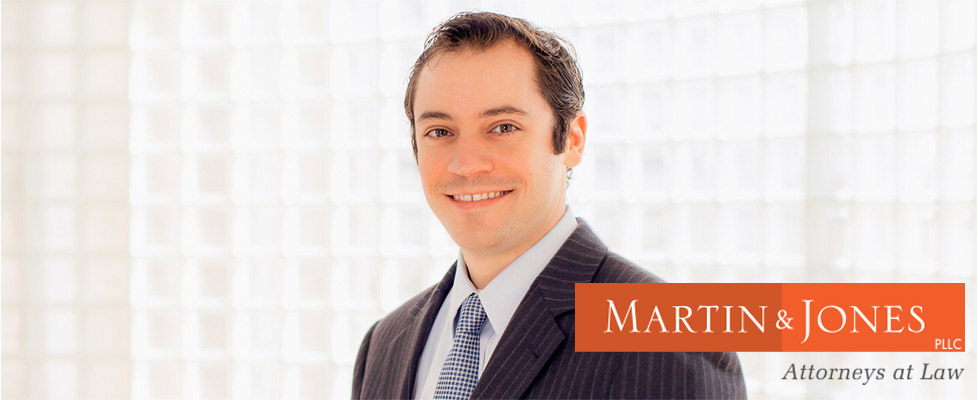 .
Huntington M. Willis
Martin & Jones, PLLC
Raleigh, North Carolina
Any member of the bar who currently practices in or near the world of torts involving personal injury probably knows that the academic "flavor of the month" that many practitioners labor over is the extent of the right of reimbursement that a qualified, self-funded ERISA health plan may have on any potential claim. In fact, in the current climate, many practitioners lament that the laborious undertaking of getting to your client's favorable judgment is only the first step in a case. What follows is a painstaking negotiation process with the various lien holders. And thanks to the United States Supreme Court, the lien with the most severe potential impact on a plaintiff's recovery is the self-funded ERISA lien.