Explore Value.
Evaluate Risk.
Manage Client Expectations.
What's Your Case Worth?
What's Your Case Really Worth?
No matter what side you're on, data is the key to knowing what your case is worth.
Take 90 seconds to watch our video and learn how you can quit leaving money on the table or stop overpaying.
CaseMetrix has compiled the most extensive motor vehicle accident and premises liability databases in the Southeastern United States. Comprised of thousands of settlements and verdicts, CaseMetrix marries comprehensive, objective legal information with cutting edge technology.
With a large database of cases that are updated daily, it's the most powerful research tool used by plaintiff and defense attorneys, as well as insurance carriers.
Get the Best Possible Settlement
for your Client
Our custom built search facility allows you to use our real-time databases to accurately evaluate what a case is worth today based on similar cases that have recently been settled or tried.
BROADER DATA SCOPE
Consisting of 95% Settlements, including BOTH pre-suit and litigated cases with 5% Verdicts and Motions for Summary Judgment
LARGER DATA VOLUME
Thousands of cases are housed in the CaseMetrix databases with more arriving every day across our network of attorneys and law firms
FASTER SEARCHING
We give attorneys hundreds of search variable combinations that allow lightning-quick, laser-focused searching ability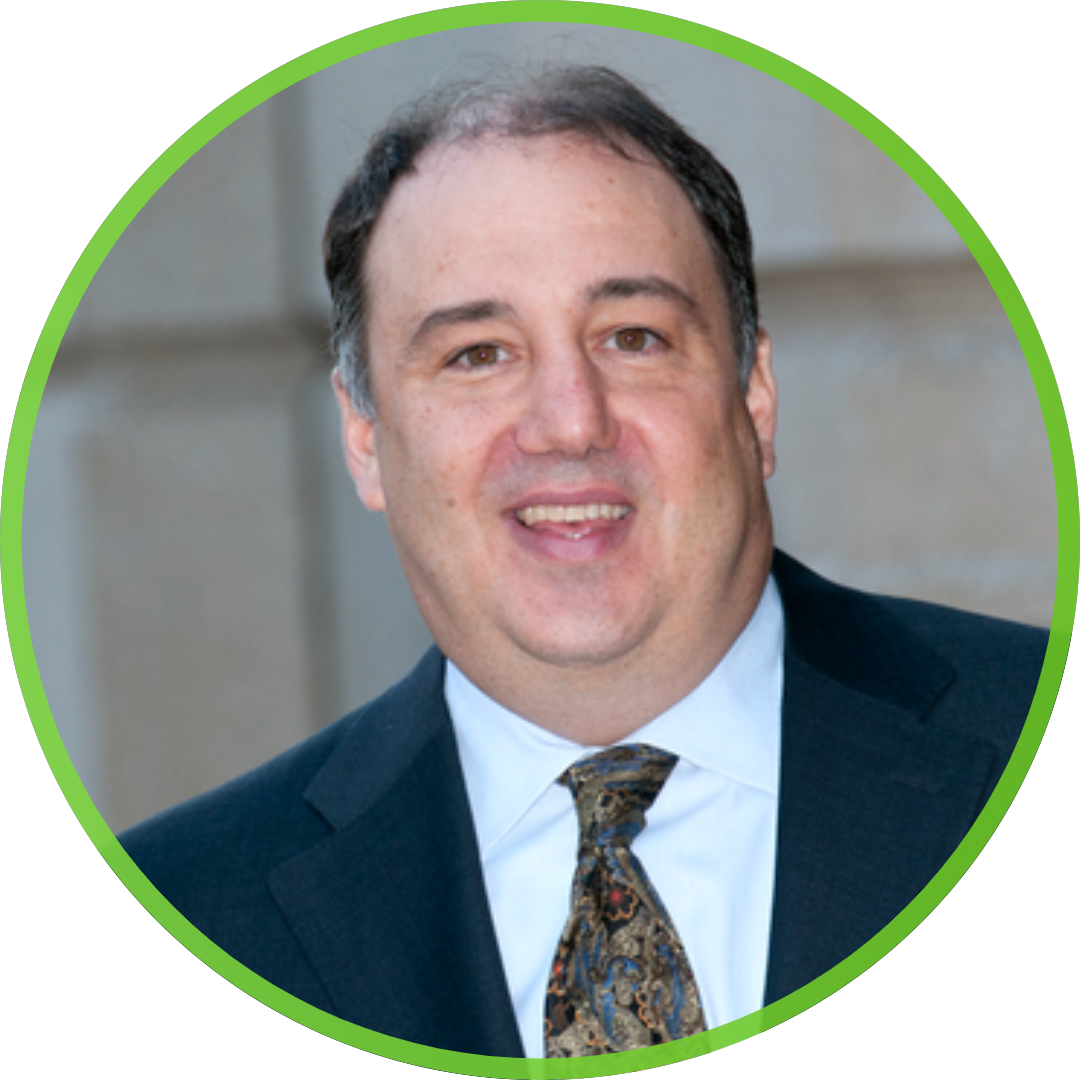 "I asked for a figure based upon the search results and the jury returned a verdict of $9,000,000″

"CaseMetrix is very helpful to me in appreciating what juries have done in prior cases. I recently searched CaseMetrix to specifically determine an appropriate amount to present to a Dekalb County jury on a premises rape case. I asked for a figure based upon the search results and the jury returned a verdict of $9,000,000."

Michael Neff
Founding Partner
CaseMetrix is an award winning solution and recognized by several industry organizations for its technology and innovation.
"Research & Data Science" 1st place for 2022 Law.com's Legalweek in New York
"LegalTech Data Solution of the Year" 2020, 2021, & 2022 by LegalTech Breakthrough Awards
"Best Research Product" 2015 finalist by National LegalTech awards in San Francisco
PLAINTIFF ATTORNEYS
Achieve the highest settlement on each case by eliminating guesswork by managing client expectations.
MEDIATORS
An invaluable tool for helping get cases settled with objective data that's based on actual case data.
DEFENSE ATTORNEYS
Help insurers set reserves, manage risk, achieve the best settlement and manage client expectations.
To learn how CaseMetrix can help with your case value, or to speak with our team, please contact us today.